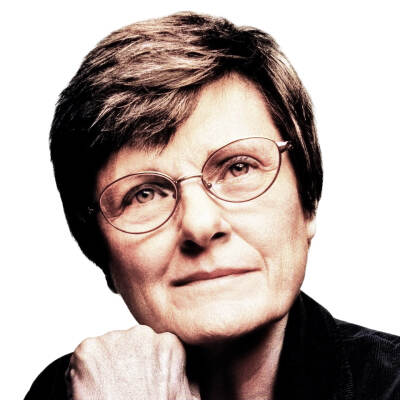 Katalin Karikó
Modified mRNA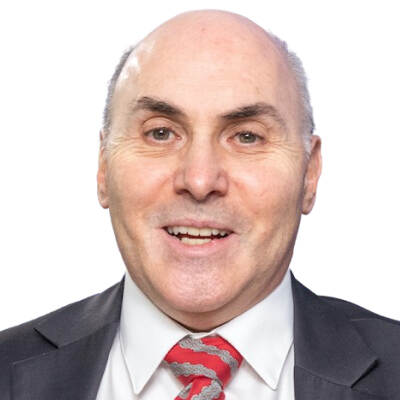 Drew Weissman
Modified mRNA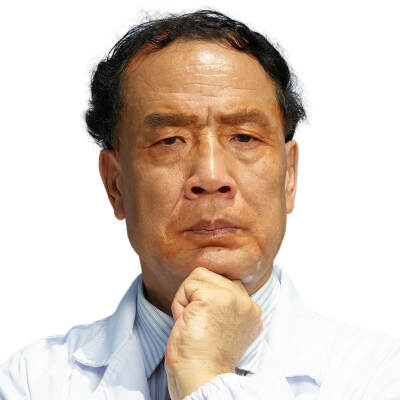 Yong-Zhen Zhang
SARS-CoV-2 genome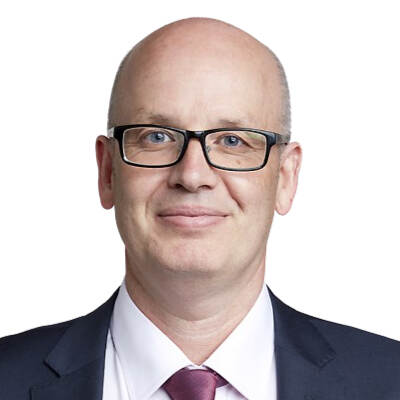 Eddie Holmes
SARS-CoV-2 genome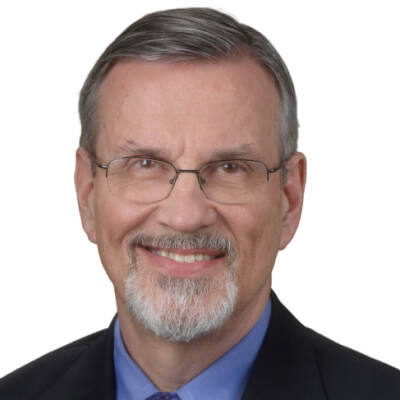 Barney Graham
Spike protein design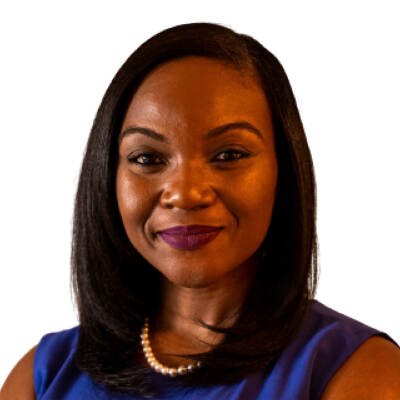 Kizzmekia Corbett
Spike protein design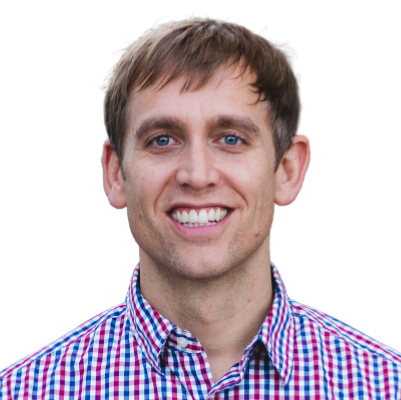 Andrew Ward
Spike protein design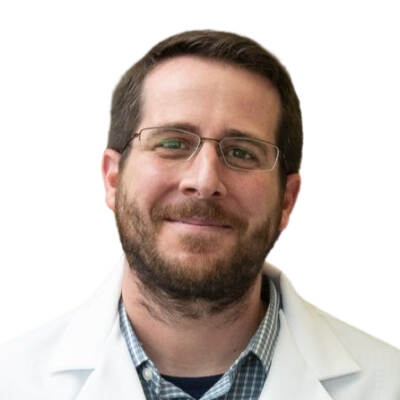 Jason McClellan
Spike protein design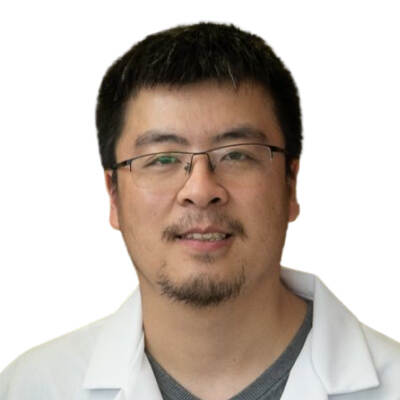 Nianshuang Wang
Spike protein design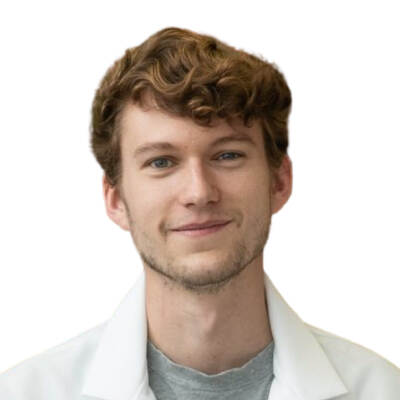 Daniel Wrapp
Spike protein design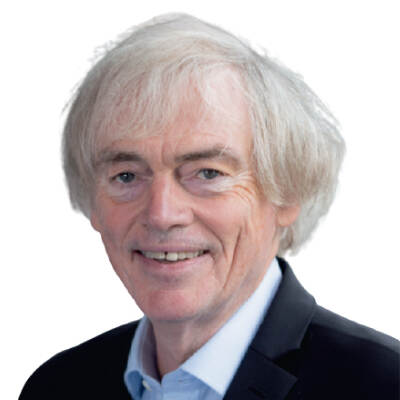 Pieter Cullis
Lipid nanoparticles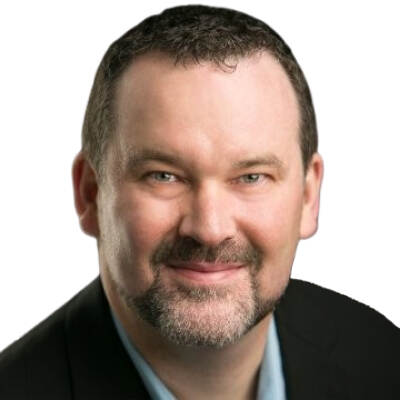 Ian MacLachlan
Lipid nanoparticles
Contribute
About
Decades of scientific research enabled the rapid development of the COVID-19 mRNA vaccines. We are recognizing the teams of scientists who pioneered these foundational discoveries despite challenges with funding and publishing their research.
There is a distinguished history of collective science patronage. Over $150,000 was raised in 1921 from donations by American women for Marie Curie. Jonas Salk's polio vaccine research was funded by the March of Dimes, which raised $54 million from over 80 million people in 1954.
We hope to continue this legacy by funding and celebrating these scientific achievements together.
Contributor Gallery
Each contributor receives a unique medal as a token of appreciation.
Find and share your medal to help recognize and reward the scientists involved in developing the COVID-19 mRNA vaccine.
FAQ
Are donations tax-deductible?
Yes! We are fiscally sponsored through a 501(c)(3), the Hack Foundation (EIN: 81-2908499).
Who are the organizers of this prize?
Atoms.org is an organization developing new tools for funding and publishing scientific research. We are supported by grants from Protocol Labs and the Ethereum Foundation.
How will the prize money be spent?
The prize will be split evenly among the recipient scientists named above. To cover the costs of credit card processing fees, tax filing, and accounting, 7% goes to our nonprofit fiscal sponsor, the Hack Foundation, which is dedicated to student coding education. Atoms.org will not be receiving any funds raised from this prize.
What are the donor badges?
Each donor receives a unique badge as a token of appreciation. They have been generated by an algorithm derived from artist Konstantin Makhmutov. Larger and earlier donations result in badges that are more likely to be visually distinct.
If desired, donors can optionally claim their badge as a non-fungible token (NFT) on the xDai chain. The xDai chain ensures near-zero environmental impact and transaction fees.